WELCOME TO
SAFE AND STRONG
FITNESS
CONDITIONING
Our conditioning combines high intensity interval training with total body conditioning. This training allows for a full body workout while also laying the foundation for building muscle and endurance. Our conditioning program helps establish the building blocks for Kickboxing and Krav Maga.
KICKBOXING
This class combines high intensity interval training with kickboxing. We use a variety of equipment (heavy bags, rowing machines, kettlebells, battle ropes, and much more) to give our clients a great total body workout.
KRAV MAGA
Hebrew for "contact combat," Krav Maga is the Israeli self-defense system. Krav Maga is studied by military, law enforcement officers, and civilians around the world. There are several principles in Krav Maga, but the main one is to GET HOME SAFE!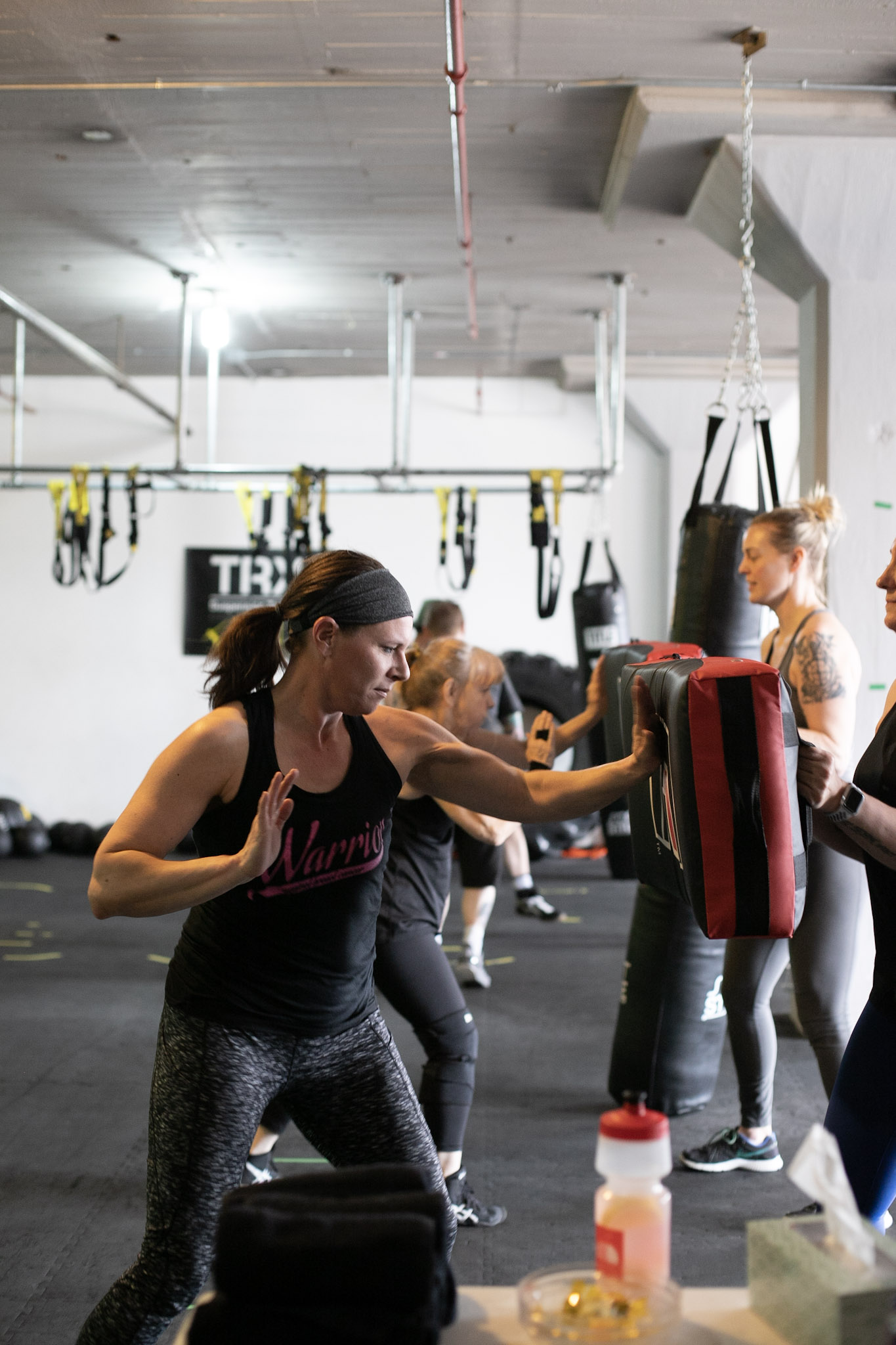 WOMEN'S SELF-DEFENSE WORKSHOP
Saturday, July 20th, 2019 10:00-11:00AM
In this important and practical workshop, we will review various aspects of self-defense: awareness, techniques, and legal implications. We will focus on issues related to women's self protection, however, men are encouraged to participate. This is not a lecture, so be ready to move!
Click here to register.
PILATES x KICKBOXING
Saturday, June 15th, 2019 1:00-3:00PM
Wanda long, a Muay Thai fighter and instructor, will lead this awesome workshop! You will learn important skills, have fun, and enjoy great workout! Perfect for beginners, and the inexperienced.
Click here to register.